Tractor Agriculture came into existence when one day Author felt to pen down his memories and share the personal experiences. This online space is established to fill a big hole in the domain of Agriculture by providing necessary field related information to people in a single place.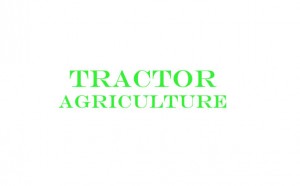 The Author has tried to integrate his years of childhood experience in the form of Tractor Agriculture.
Tractor Agriculture knows the importance of Farming and our expertise will give a straight forward information to the people.
You will get all the information about Agricultural Brands, Equipments, Tractor Brands & any Farming related topics.